Monday, May 23, 2011
GO TO THE BOTTOM OF THIS PAGE AND LIKE US ON FACEBOOK!!!!!!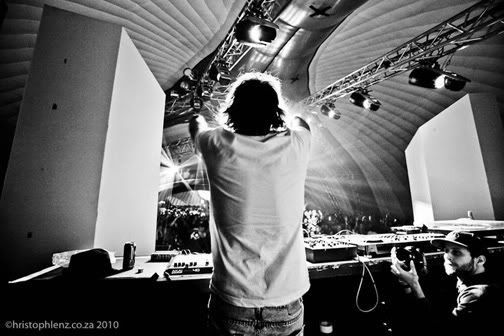 Bahahahaha Haezer you are awesome.
Fists In the Air(no vocal mix) preview by HAEZER
Saturday, May 21, 2011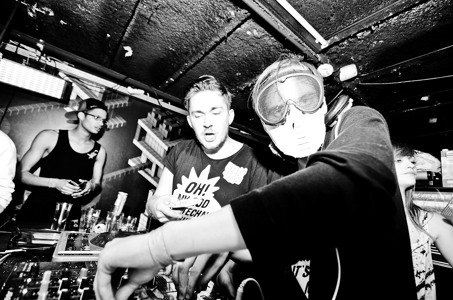 F.O.O.L - Nonsense (Original Mix) by FuckOurOrdinaryLives
Throwing down as usual! This time though in a musical somewhere yet to be see by the likes of most.
Sunday, May 8, 2011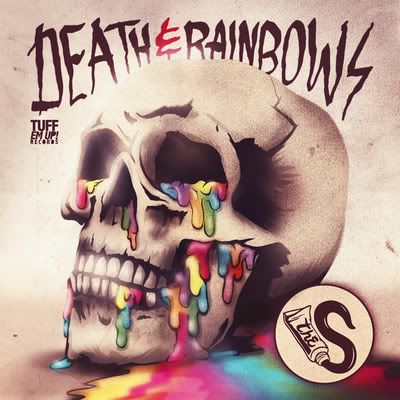 Told you I was gunna post it. Told you it was gunna be good.
The S - Death & Rainbows EP - TEASER by TUFFEM UP! Records
Awesome track from (who I think are the best dubstep producers out there now.) FRESH FOOLISH!!! AND ITS FREE!!!!
FRESH FOOLISH - Dissery [FREE DOWNLOAD] by FRESH FOOLISH (IT)