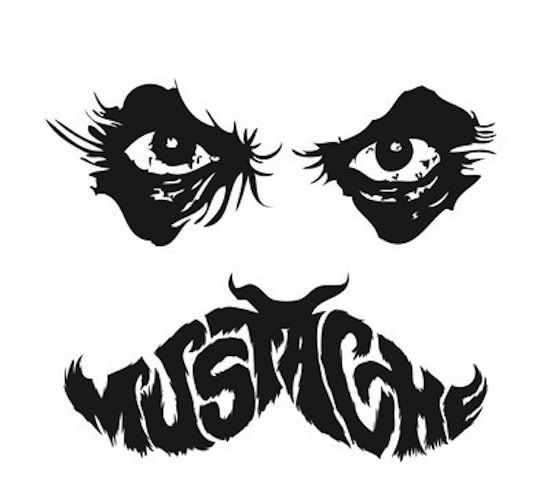 Here's a preview to get excited about. MUST∆CHE! remixing N0IZER. Take a listen, it's absolutely fucking epic. Also included is a track he released for free a few weeks ago that is bangin'. One of my favorite artists out there right now. MUST∆CHE! Enjoy.
N0IZER - Target Destroyed (MUST∆CHE! remix) ***PREVIEW*** by MUST∆CHE!
MUST∆CHE! - St∆che (Original Mix) ***FREE DOWNLOAD*** by MUST∆CHE!